IPC sends condolences to family and friends of NPC Burundi President
28.04.2015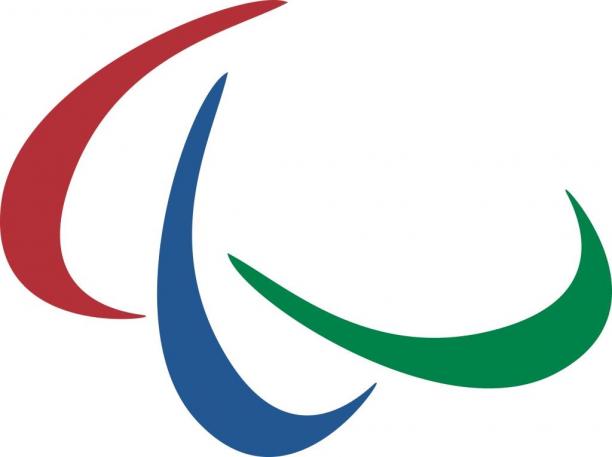 Official logo of the International Paralympic Committee
© •
By IPC
The International Paralympic Committee (IPC), led by President Sir Philip Craven, has sent its condolences to the family, friends and colleagues of Appolinaire Gahungu, President of the National Paralympic Committee of Burundi, who died on Saturday (25 April) evening.
Since becoming President in 2009, Gahungu did much to develop Paralympic sport in Burundi and improve the lives of people with an impairment.
Sir Philip Craven, IPC President, said: "I am deeply saddened to learn of Appolinaire's passing and on behalf of the IPC I'd like to pass on our sincerest condolences to his family, friends and colleagues at this very sad time. Our thoughts and prayers are with them."
Burundi first took part in the Paralympics in Beijing in 2008 and most recently send one athlete to compete in athletics at London 2012.