German University to Host Paralympic Alpine Skiing Symposium
12.03.2012
The first ever International Symposium on Disabled Skiing and Science will be held in Munich in September.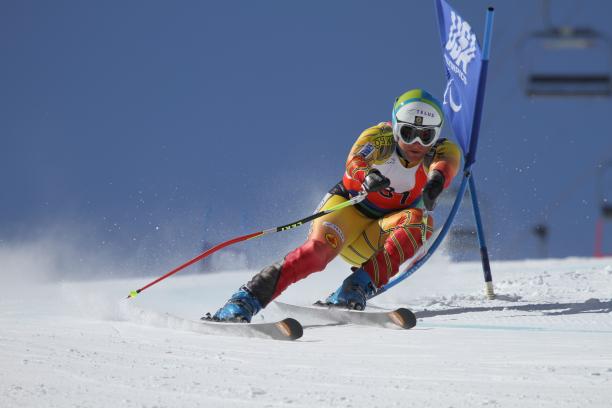 Canada's Morgan Perrin came 10th and 11th in the men's Giant Slalom Standing at the IPC Alpine Skiing World Cup in Winter Park, USA.
© • Michael Knaus
By IPC
The Technical University of Munich in Germany has announced that it will host an International Symposium on Disabled Skiing and Science. Organizers have sent out a call for papers for the event, which will be held in Munich from 20-21 September 2012.
The international interdisciplinary conference will bring together academics, coaches and practitioners to exchange knowledge and experience from the fields of sports science, physiology, biomechanics, medicine and technology and equipment.
Maren Goll, one of the conference organizers, said the impetus for the conference was a lack of information and published material about the sport.
"In able-bodied ski racing, constant research and development has led to a well-established profile of the sport- something important for everyone involved with this sport from so many perspectives - training, racing, safety just to name a few.
"For Paralympic Alpine Skiing, there's still a long way to go to define such a profile, especially considering the three different classes. However, there needs to be a start at some point – this Symposium can contribute to that objective," Goll said.
By hosting the International Symposium on Disabled Skiing and Science, organizers want to provide the fast-growing sport with a platform to better understand Paralympic Alpine Skiing and drive athlete performance forward.