Dutch announce team for IPC Swimming Euros
23.04.2014
The host nation will send 16 athletes to August's IPC Swimming European Championships.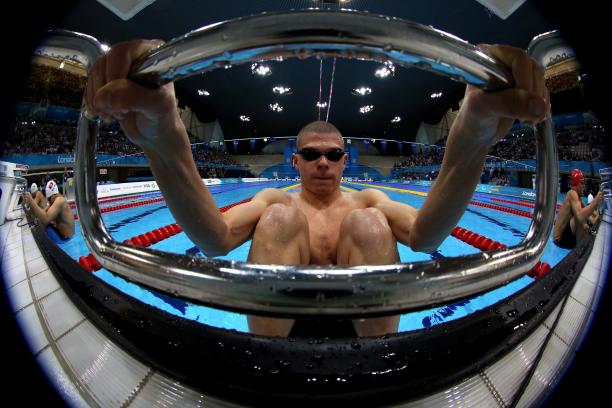 Marc Evers gets set for the men's 100m backstroke S14 at the London 2012 Paralympic Games.
© • Getty Images
By IPC
From 30 April-18 May, the Dutch team will take part in their first of two training camps in Debrecen, Hungary. The second camp will be held in Rio Maior, Portugal, from 13-26 July.