Discover Canada's Paralympic Summer "Super Athletes"
30.04.2012
18 Super Athletes star in campaign to increase profile of Canadian Paralympic athletes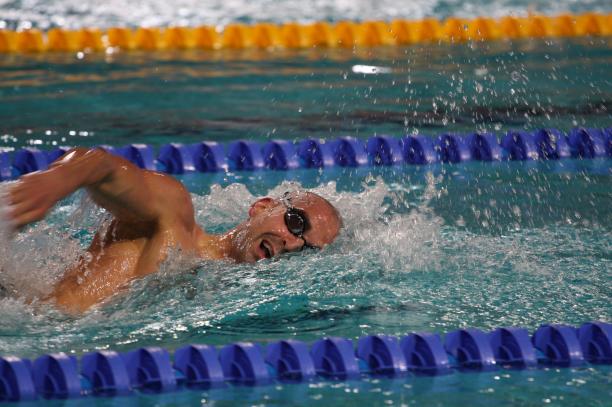 Benoit Huot at the 2010 IPC Swimming World Championships
© • IPC
Related Images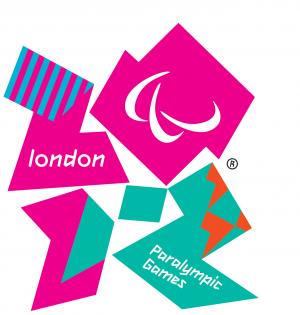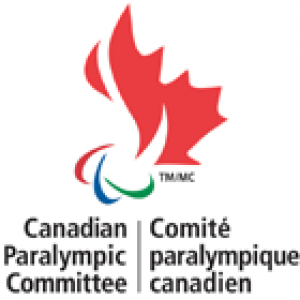 Logo Canadian Paralympic Commitee
In the lead up to London 2012, the Canadian Paralympic Committee has unveiled 18 new "Super Athletes" vignettes, representing summer sports, as part of a bold marketing campaign which was launched earlier this year featuring four winter sports and athletes.
Designed to generate awareness and interest in Paralympic Sport, promote athletes and illustrate the highly competitive nature of the Paralympic Games, the distinctive vignettes each feature an athlete who has been given a nickname that resonates with attitude and is based on their specific competitive profile and character.
Amongst the 18 athletes included in the vignettes are:
• Wheelchair racer Diane Roy, a force to be reckoned with who has been dubbed "The War Horse."
• Wheelchair basketball player Cindy Ouellet, "The Hornet," who plays with a sting.
• Boccia player Adam Dukovich, whose patience and accuracy earn him the title "Dead Eye."
• Hurling a ball at 60 kilometers per hour, goalball player Mario Caron deserves the title of "The Heat."
• Known as "Thunder," cyclist Robbi Weldon powers through her races with undeniable strength.
• Rower Victoria Nolan is perfectly synchronized with her team, securing her the name "The Metronome."
• Swimmer Benoît Huot, with his speed and stamina, is nicknamed "The Shark."
"With the first four Super Athlete vignettes being well received, we are thrilled to introduce Canada and the world to some of our athletes preparing for the London 2012 Paralympic Games," said Henry Storgaard, Chief Executive Officer of the Canadian Paralympic Committee. "These summer sport Super Athlete vignettes form a partnership with the winter Super Athletes series and carry the same imagery, attitude and inspiration. I know these vignettes will connect Canadians with our athletes."
In addition to the 45 second vignettes, additional two minute long background video profiles have been produced for each Super Athlete exploring how they got started in para-sport and what it means to them to represent their country.
The vignettes were produced by Liz Dussault of FamilyStyle, in collaboration with CTV, Canada's Olympic Broadcast Consortium. "It's great that we are changing how Canadians look at athletes who have disabilities," said Dussault. "These athletes are world class and are proving they will be the ones to watch in London."
In addition to the videos, users can access detailed information about each Super Athlete, such as their training regime, what keeps them going, their background and achievements, via the CPC's Facebook Page at www.facebook.com/CDNParalympics.