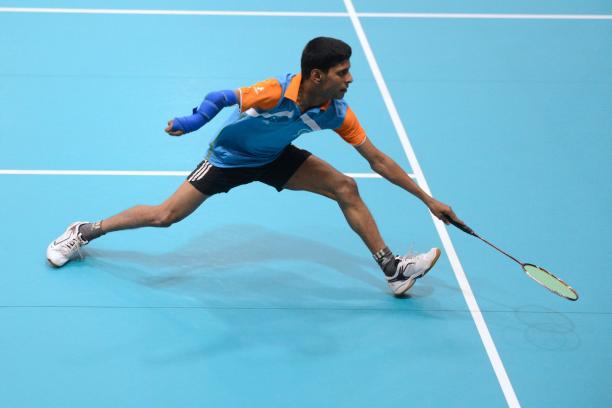 Badminton
Para badminton has been competed internationally since the 1990's, with the first World Championships taking place in Amersfoort, the Netherlands, in 1998. But it was not until 2011 that the sport was brought under the governance of the Badminton World Federation.
There have been 10 World Championships to date, with the last taking place in Stoke Mandeville, England in 2015, which saw a turnout of 232 athletes from 35 countries competing in 22 medal events. Athletes compete in six different classes, with 63 countries across five regions currently practising Para badminton.
The sport will make its Paralympic debut at Tokyo 2020.