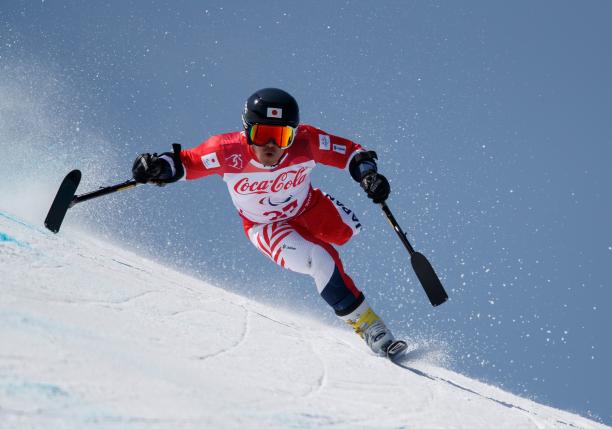 © • OIS
The 2019 World Para Alpine Skiing Championships will run from 21 January – 1 February and will be the sixth edition.
There will be 30 events in the programme: 18 speed and 12 technical.
The speed disciplines will take place in Sella Nevea and the technical ones in Kranjska Gora.
In order to be eligible to compete, athletes must hold a valid WPAS licence and have earned competition points during the 2018-19 season.
All competitors must be at least 16 years old by 31 December 2018 and be internationally classified with either a 'Confirmed' sport class status or a 'Review 2019' sport class status or later.
Competitors are encouraged to check this page regularly for updates.