Two major blind football competitions announced
05.01.2017
The African Championships will take place in Praia, Cape Verde, from 13-22 October, and Santiago, Chile, will stage the American Championships between 19-27 November.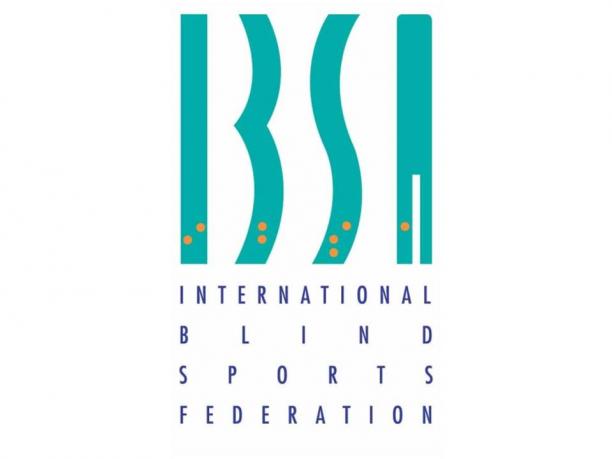 Logo International Blind Sports Federation (IBSA)
© •
By IBSA
The International Blind Sports Federation (IBSA) Football Committee has announced the dates and host cities of this year's African and American Championships.
Cape Verde will host the former from 13-22 October in the city of Praia, the first IBSA-sanctioned event to be held in the African country.
Reigning champions Morocco will be the favourites for gold. At Rio 2016 they became the first African blind football team to compete at a Paralympic Games.
The event will be organised by the National Paralympic Committee (NPC) of Cape Verde.
At the same time, Santiago, Chile, has been selected as the host city for the American Championships, to take place from 19-27 November.
The hosts will be looking to improve on their sixth-place finish at the Toronto 2015 Parapan American Games. Paralympic and world champions Brazil will seek to extend their unbeaten streak at major competitions, which dates back to 2007.
This will be the first regional blind football event to take place in Chile and it will be organised by the National Sports Federation for the Visually Impaired and the NPC of Chile.
For more information, visit IBSA's website.