Tokyo 2020: Visa named Paralympic Gold Partner
15.04.2019
More than 70 partners now supporting delivery of next Games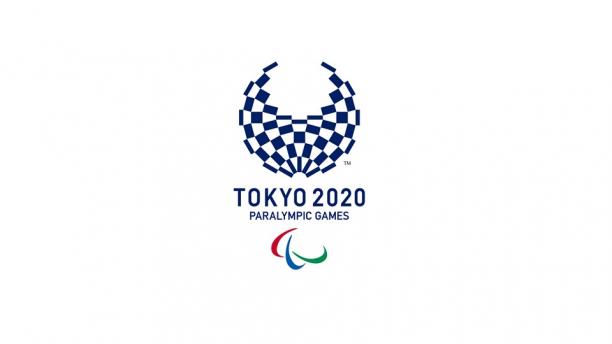 © •
By Tokyo 2020
The Tokyo Organising Committee of the Olympic and Paralympic Games (Tokyo 2020) has welcomed Visa as a Tokyo 2020 Paralympic Gold Partner in the category "Payment Systems". Its addition brings the total number of Tokyo 2020 Paralympic Partners to 71.
By becoming a Tokyo 2020 Paralympic Gold Partner, the highest tier of the domestic sponsorship programme, Visa will provide valuable support to the successful delivery of the Tokyo 2020 Paralympic Games.
Tokyo 2020 President Yoshiro Mori said: "We are delighted to welcome Visa, a Worldwide Paralympic Partner, as a Gold Partner of the Tokyo 2020 Paralympic Games. Visa is the International Paralympic Committee's longest serving partner having first come on board in 2003.
"The company has also supported athletes aiming to excel at the Paralympic Games via its Team Visa programme. I am confident they will provide huge support for the Tokyo 2020 Games and generate further enthusiasm for the Paralympic Movement."
Stephen Karpin, Representative Director and Country Manager of Visa World Wide Japan Co., Ltd., added: "It is a great honour to be a part of the Tokyo 2020 Paralympic Games as a Gold Partner. Visa embraces a vision of 'a place where everyone is accepted everywhere, that's where we want to be', and the importance of promoting of inclusion and diversity guides our business.
"As a Gold Partner, we are proud to provide our full support to the athletes and the Tokyo 2020 Paralympic Games, help create a welcoming environment and raise awareness of unity in diversity among the citizens of the world."