Records continue to tumble in pool
05.09.2012
Yang and Bohodayko add to records haul during another memorable morning session.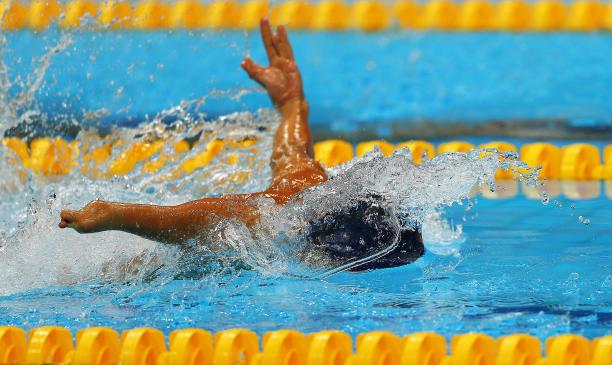 Yevheniy Bohodayko in action at London 2012
© • Getty
"My class, S10, is the borderline between the Olympics and Paralympics. Every athlete is realising the potential and importance of this sport. I'm very happy to be part of this and I have friends, and rivals, that push me to improve more and more."