Queen to pay tribute to Paralympic stars
24.12.2012
In her annual address to Commonwealth countries, Queen Elizabeth II will hail the "splendid summer of sport".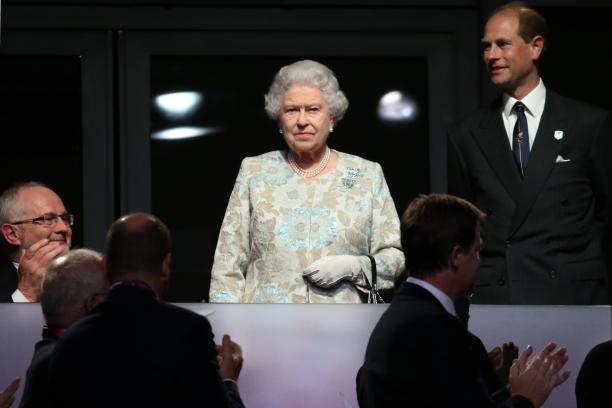 Her Majesty the Queen attends the 2012 London Paralympic Opening Ceremony
© • Getty
Queen Elizabeth II, who opened the London 2012 Paralympic Games on 29 August, is to pay tribute to Paralympic athletes in her annual Christmas message to be broadcast to Commonwealth countries on 25 December.
The message which will be shown on TV, radio and the Royal Channel on YouTube at 15:00 GMT will see her hail the "splendid summer of sport" and highlight the athletes who gave spectators the chance to feel part of the "excitement and drama".
During the address which will also be broadcast in 3D for the first time, the Queen will say: "As London hosted a splendid summer of sport, all those who saw the achievement and courage at the Olympic and Paralympic Games were further inspired by the skill, dedication, training and teamwork of our athletes. In pursuing their own sporting goals, they gave the rest of us the opportunity to share something of the excitement and drama."
London 2012 was according to IPC President Sir Philip Craven "the best Games ever". Over 2.72 million tickets were sold, the most ever, and a cumulated global TV audience of 3.8 billion watched the action.
Host nation Great Britain finished third in the medals table behind China and Russia in first and second respectively.
The Queen's first Christmas speech was broadcast on radio in 1952, whilst her first televised message was five years later in 1957.