Luis Flores named Americas ´Athlete of the Month´
18.07.2019
Chilean table tennis player takes gold at Cristina Hoffman Cup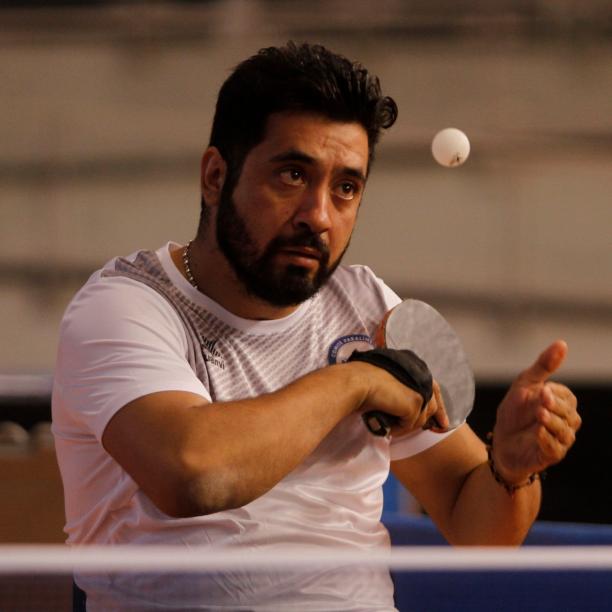 Chilean table tennis player Luis Flores voted Americas Athlete of June 2019
© • Comité Paralímpico de Chile
By APC
Luis Flores has been chosen as Americas 'Athlete of the Month' for June after receiving 59 per cent of the public vote.
The Chilean table tennis player won men's singles 2 bronze at the Polish Open and gold at the Cristina Hoffman Cup.
Mexican table tennis player Martha Verdin ended second with 39 per cent of the votes.
US archer Benjamin Thompson, Argentinian wheelchair tennis player Gustavo Fernandez and Canadian triathlete Stefan Daniel were also nominated.
The nominations were compiled from submissions by National Paralympic Committees (NPCs) from across the continent.
The 2019 Americas Athlete of the Month winners are:
• January – Johanna Sossa and Johana Martinez, Colombia, wheelchair tennis
• February – Rebeca Valenzuela Alvarez, Mexico, athletics
• March – Matias Pino, Chile, table tennis
• April – Daniel Martins, Brazil, athletics
• May – Sherman Guity, Costa Rica, athletics
• June – Luis Flores, Chile, table tennis