IWAS announces changes to World Games programme
18.08.2015
The World Games will have four different categories to accommodate different age groups and help develop athletes.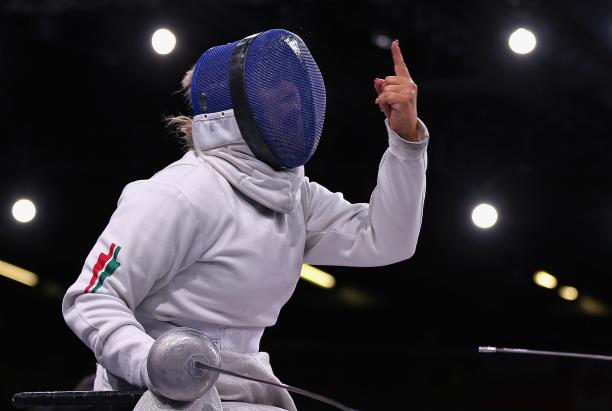 Hungary's Zsuzsanna Krajnyak
© • Getty Images
By International Wheelchair and Amputee Sports Federation
The International Wheelchair and Amputee Sports Federation (IWAS) has announced that their Games Programme will have a new look starting next year, with the World Games being split into four categories. The move accommodates the recommendations of IWAS member nations
From 2016, the IWAS Under 23 World Games will feature two age groups – under 18 and under 23 – that would help develop junior athletes. The competitions will be held in even years (2016, 2018, 2020, etc.). Bids for the IWAS Under 23 World Games 2016 have been considered, and IWAS will announce the host nation by the end of September following a site visit by members of their Games Committee.
From 2017, IWAS will host only the IWAS World Games for athletes grouped in the Under 18, Under 23, Open and Masters, with competitions to be held in odd years (2017, 2019, 2021 etc.). The Masters age group will be for athletes 40 years and over, and is aimed to develop international competition for athletes in this category. This would allow younger athletes to develop by entering the Open category and competing alongside the more experienced athletes, while also getting to observe competitors in the Masters, IWAS said.
The hope is for the new programme to help cover a broader spectrum of athletes and thus increase financial viability for nations by saving on staff time and costs. IWAS will shortly be making the bid documents available to member nations, interested parties and potential hosts for Games from 2017-2022.
For more information on the new IWAS World Games programme, visit the IWAS website.