IPC Statement on crash in road cycling
17.09.2016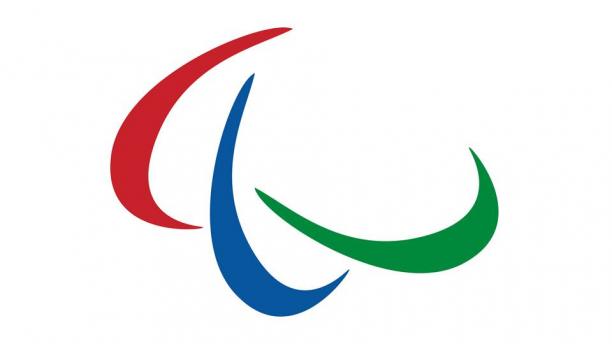 Official logo of the International Paralympic Committee.
© •
During this morning's cycling C4 road race at the Rio 2016 Paralympic Games, Iranian athlete Bahman Golbarnezhad was involved in a serious accident.
He was given emergency treatment at the scene and rushed to hospital.
An update on his condition will be given later today.