IPC and Gracenote extend relationship through to 2020
10.07.2018
Data company to provide 14,000 Para athlete biographies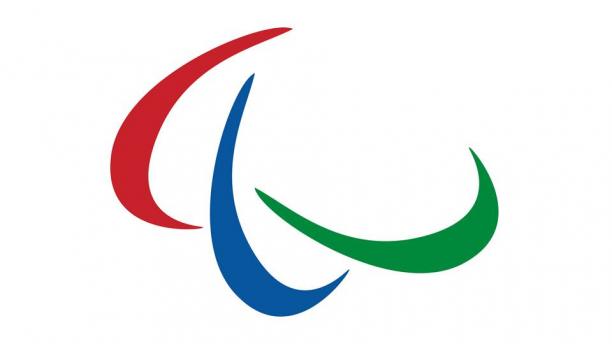 Official logo of the International Paralympic Committee.
© •
By IPC
The International Paralympic Committee (IPC), the global governing body of the Paralympic Movement, and Gracenote, the world's leading entertainment data and technology company (formerly known as Infostrada Sports), have extended their long-running collaboration through to the Tokyo 2020 Paralympic Games.
Over the next 27 months the company will continue to research, collect, update, store and distribute biographical information for more than 14,000 Para athletes competing in the 10 World Para Sports for which the IPC acts as the international federation. The biographies will be made available on Paralympic.org and on the relevant World Para Sport websites.
As part of the deal, sports editors will attend a number of major World Para Sport events to collect and update biographical information. This will include August's European Championships in athletics and swimming, as well as next year's World Championships in the two sports.
The IPC and Gracenote will work together to collect and update biographical information of 7,000 existing and produce 3,000 new biographies between now and Tokyo 2020. The IPC will co-ordinate support from National Paralympic Committees in these research and information collection efforts.
Xavier Gonzalez, IPC Chief Executive, said: "Our relationship with Gracenote dates back to 2009 and the organisation has a strong track record for producing excellent athlete biographical information, as well as other data streams.
"This relationship currently just covers athlete biographies for World Para Sports but both IPC and Gracenote are keen to work together providing even more sports data for media and other stakeholders in the lead-up to Tokyo 2020."
Guido Bouw, Managing Director, Gracenote, said: "Gracenote provides in-depth sports data for all of the major professional leagues around the world dating back more than 100 years. Our editorial services, including collection and distribution of biographical information, helps media reduce their research and preparatory time and improves the quality of their coverage.
"In the end, we all serve the same objective which is to increase exposure of these great sports and fantastic athletes."
Previously, Gracenote has provided the IPC with sports data and statistics for the Paralympic Games as well as a news service for World Para Nordic Skiing.