Dublin 2018: Record number of classifications
10.08.2018
More than 100 Para swimmers assessed ahead of Euros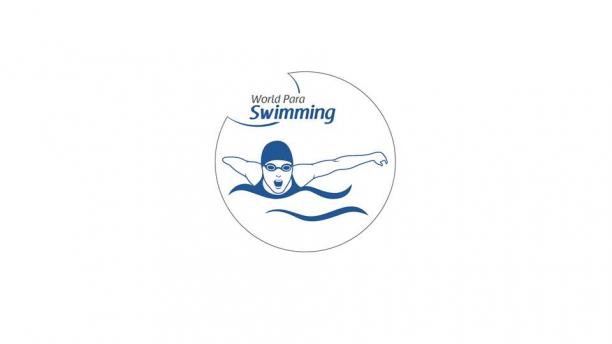 © •
By IPC
The World Para Swimming Allianz European Championships which open on Monday (13 August) in Dublin, Ireland, will represent a major step in the development of Para swimming.
It is the most important international competition since revised classification rules and regulations for the sport were introduced in January. These rules require most swimmers with a physical or intellectual impairment to be re-evaluated.
Since the start of 2018 a significant number of athletes have been classified already but a record 122 swimmers will still undergo classification in Dublin in the three days prior to the first day of competition (10 to 12 August).
Changes have been made to the assessment methodology used by the classification panels in the process of allocating a sport class to an athlete, but do not affect those with vision impairment.
The revised rules are the product of extensive work and research into how physical and intellectual impairments impact on an athlete's ability to do the sport and perform each swimming stroke.
National Paralympic Committees were informed about the changes and need for re-classification in September 2017.
How classification works
During Para swimming classification, an athlete's ability is assessed by a panel of at least two classifiers during an athlete evaluation.
They will ask the athlete to complete a series of out-of-water tests and exercises which will ultimately indicate which sport class most accurately describes the impact of their impairment.
In some cases following an out-of-water athlete evaluation, classifiers will need to complete an observation assessment of an athlete swimming during competition. This process assesses their ability in the water.
If it is consistent with their abilities out-of-the water, then a sport class will be awarded to the athlete. If it is not, then classifiers can call them back for further evaluation as soon as practically possible.
Impact on competition
Due to the record number of swimmers that will be classified in Dublin, it is likely several will need to undergo observation assessment when they compete in their first race at the Championships.
In most cases this will be during the morning heats. However, with a small number of events going straight to a final, it is unavoidable that some observation assessments will need to take place when medals are at stake.
If an athlete's sport class is changed following the observation assessment, the result of the event they competed in will be amended accordingly.
Should an athlete be required to undergo a further evaluation following the observation assessment, then the results of the race will be unofficial until this process is complete.
For athletes who are observed during the morning heats, the athlete evaluation will take place before the evening finals. For athletes who are observed during the finals, the athlete observation will take place the following day.
As a result, some medal ceremonies may be delayed if the classification of the medal winners has not been finalised.
Impact on world records
Under World Para Swimming rules, world, regional and national records cannot be broken by athletes who do not have a confirmed or review fixed date status for classification.
The revised rules and regulations result from work done by the World Para Swimming Classification Advisory Group and the recommendations from the International Paralympic Committee classification research partners.
The European Championships take place at the National Aquatic Centre from 13 to 19 August.