Croatian Swimmer Spanja in Record Breaking Form
29.04.2012
Double world champion sets unofficial world record in 50m breaststroke S6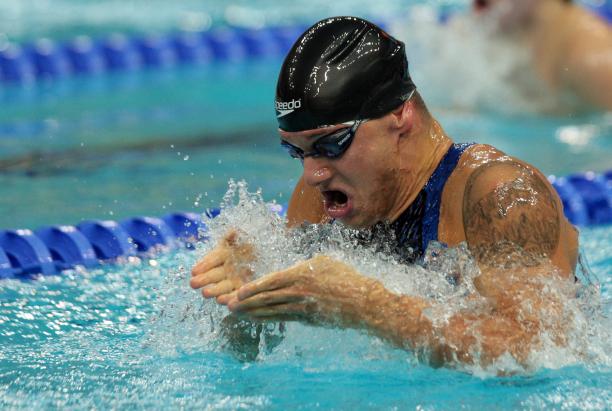 London 2012 marked the final Paralympic Games for Mihovil Spanja, a Croatian swimmer.
© • NPC Croatia
Related Images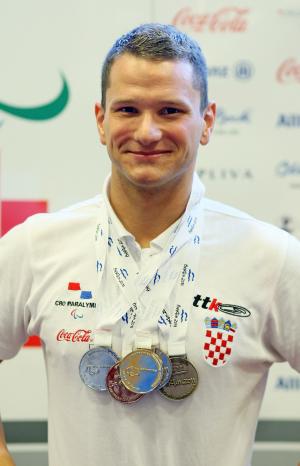 Photography Mihovil Spanja
Almost one year to the day since he set a 50m breaststroke S6 world record in Berlin, Germany, Croatia's two-time world champion swimmer Mihovil Spanja has gone even faster, this time at the 2012 Croatia Open.
The 28 year old from Dubrovnik swam 38.27 seconds this week to beat his previous record by 0.03 seconds. The record will not be recognized however as the race did not meet all criteria set by IPC Swimming, the international governing body of the sport.
Despite this, Spanja's time does send out a warning to his rivals that he means business at London 2012, his third Paralympic Games which get underway on 29 August.
In Athens in 2004 Spanja claimed three bronze medals, but failed to medal four years ago in Beijing, so is determined to win gold this time round.
He made up for his Beijing disappointment in 2010 winning two gold and two silver medals at the IPC Swimming World Championships in Eindhoven, the Netherlands.
At last July's IPC Swimming European Championships in Berlin he won medals in all five events he competed in.