Road to the Games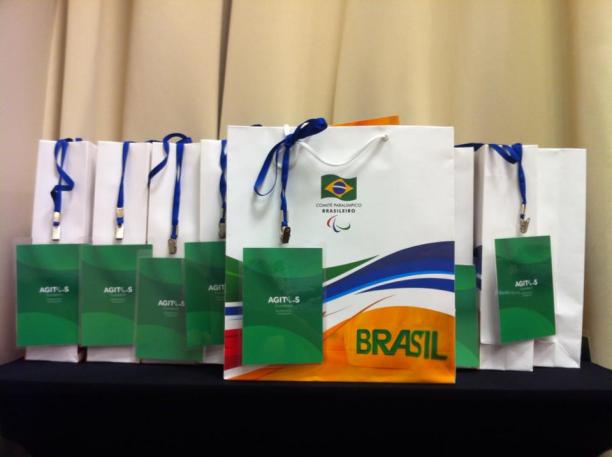 The Agitos Foundation, Rio 2016 and Brazilian Paralympic Committee partnership to pave Road to Rio 2016
© • Agitos Foundation
In the build-up to the Toronto 2015 Parapan American Games and the Rio 2016 Paralympic Games, the Organising Committees of both events partnered with the Agitos Foundation in order to maximise the impact of the very first Paralympic Games in Latin America.
The emphasis was to improve coaching, sport management and classification in Para sport in the Americas, in order to create a genuine and lasting legacy in the region post Toronto 2015 and Rio 2016. This ensures the Paralympic Movement can continue to grow and expand its reach.
Since 2013, eight workshops have taken place in the Americas involving more than 300 classifiers, coaches, athletes and sport managers from across the region.
Building on this success in the Americas, the Road to the Games programme has been extended to Asia and is now one of the Agitos Foundation´s core programmes.
For the Road to PyeongChang 2018, the Agitos Foundation is collaborating with the Organising Committee of those Paralympic Winter Games to develop and deliver a series of workshops on sport management, coaching for winter Para sports, and athlete training camps and competitions.
In addition, Road to Tokyo 2020 is training Para sport managers in order to increase the organisational capacity of National Paralympic Committees in Asia in the lead-up to PyeongChang, 2018, Tokyo 2020 and Beijing 2022.