NPC Development Programme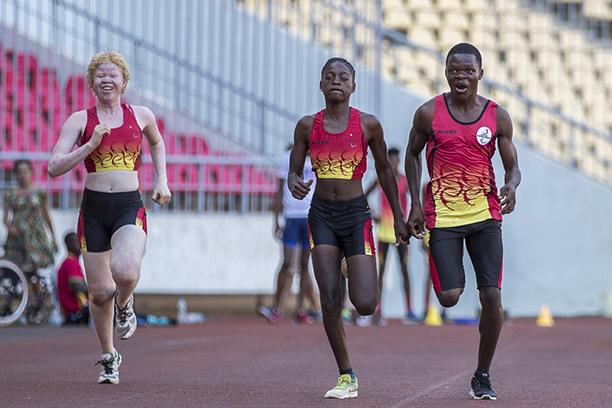 Supported by the IPC's Worldwide partnership with Toyota, the NPC Development Programme will run until 2024 and will reach over 140 countries
The NPC Development Programme aims to build capacity within National Paralympic Committee's around the world. Supported by the IPC's Worldwide partnership with Toyota, the programme will run until 2024 and will reach over 140 countries.
The programme offers support and training in 3 areas:
• Organisational development
• Sport technical training
• Athlete support
The programme is being offered to NPCs using regional groupings accounting for proximity and language similarity. In 2017, a total of 263 participants (85 females and 178 males) from 71 countries benefitted from support through this programme.
The course calendar for 2019 can be found below.
Last updated: 23 May 2019